At Blu Logistics, our team of licensed customs brokers have the knowledge and experience to guide you through every aspect of the US customs process. Whether you need a helping hand with product classification, questions about FDA, EPA, ATF or other regulated commodity segments, or concerns about the future of your commodity imports in a constantly changing world, we are here to help. Our support empowers you to operate at a global scale.
Simplified Trade Compliance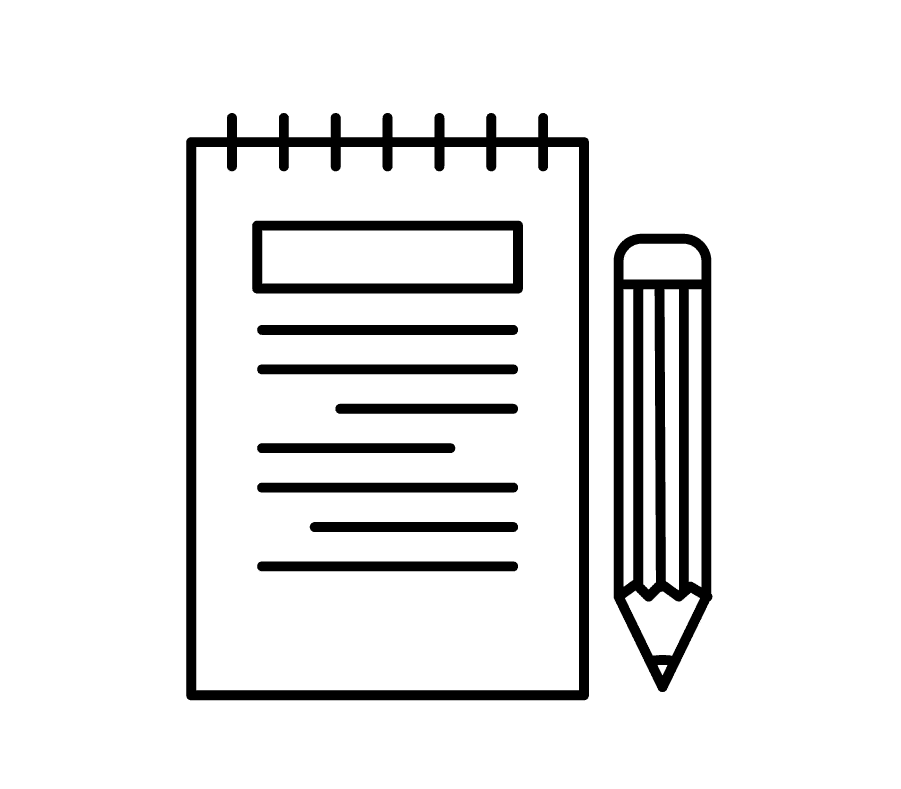 Confident Customs Clearance
Wherever your shipments are coming from, our customs team can support you with the guidance and peace of mind required to clear US customs. The process can be complex and daunting but our team is here to help.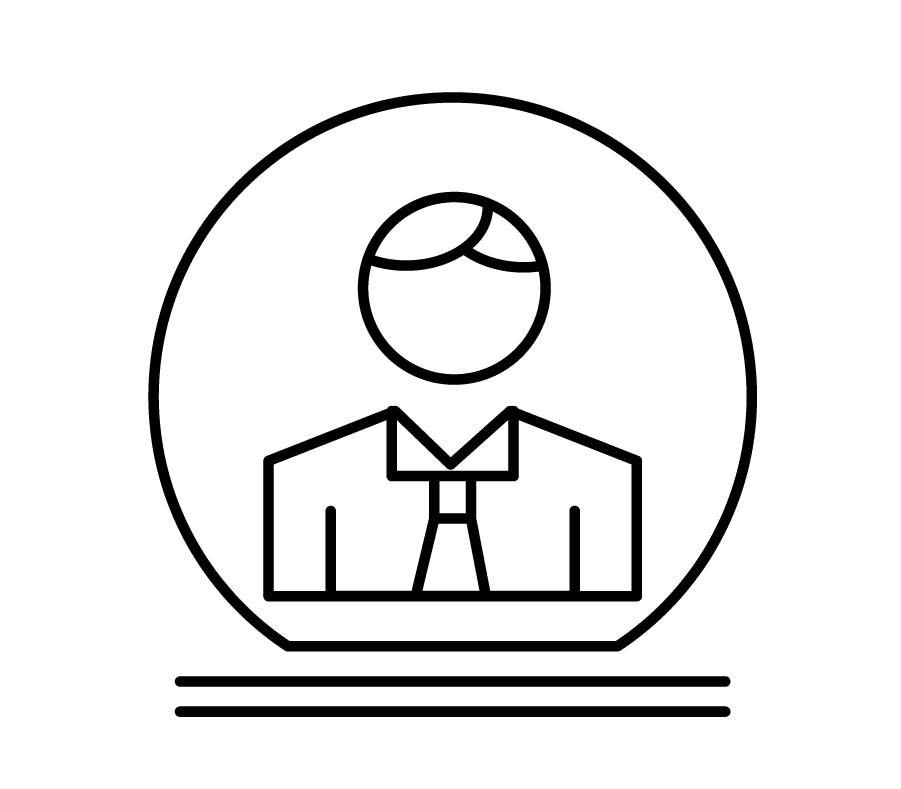 Licensed Customs Brokers
With multiple licensed customs brokers in our team, qualified professionals oversee the important work of submitting accurate and timely documents to customs for inspection. Keeping your shipments flowing is our number one priority. We know how disruptive inspections and delays can be to your business.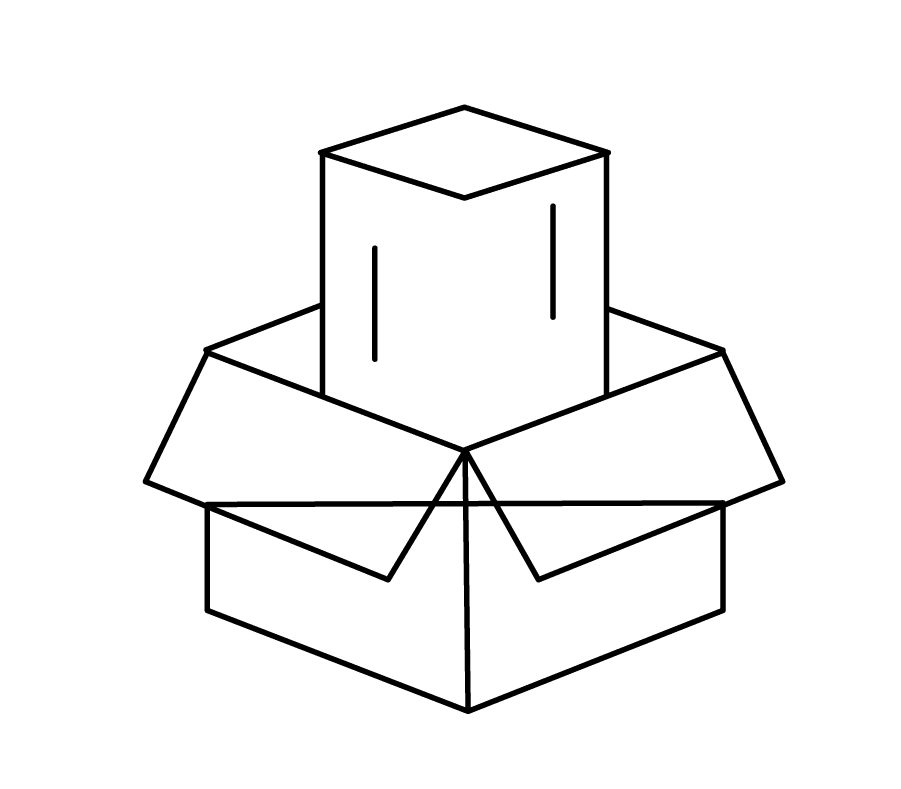 Classify Your Goods Correctly
Appropriate classification of your goods is critical to avoiding surprises. Our expertise is your first line of defense against accidental filings, costly delays and unnecessary fines. With one of the most experienced teams in the market, we pride ourselves on strong compliance with import regulations and appropriate classification of goods.
INTEGRATED LOGISTICS SOLUTIONS
Discover how we can help optimiza your supply chain with our intregated supply chain solutions: