We design 3PL and Value Added Services tailor made to the logistic needs of each customer.
IMPORT-EXPORT BONDED WAREHOUSING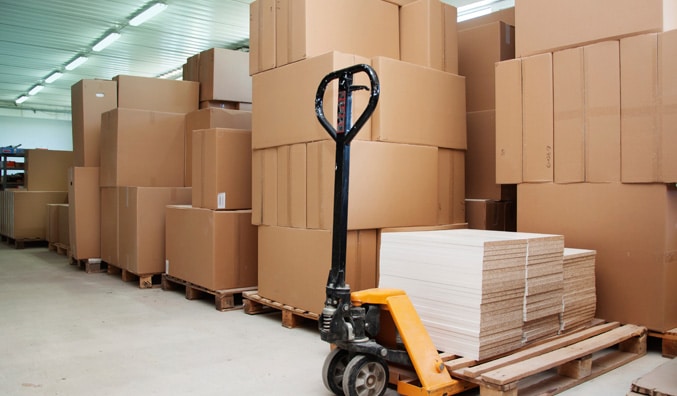 IMPORT-EXPORT BONDED WAREHOUSING
We are your hub for the regional distribution of your products. We manage inventories under the duty free zone model from our distribution centers located in The Colon Free Zone.
We have two locations totaling 450,000 sqf within the Colon Free Zone, recognized as the 2nd largest duty free zone in the world and the largest in the Western Hemisphere.
The Colon Free Zone offers the following incentives.
0% Import Duties
0% Corporate Income Tax
0% Export Duties
0% Sales Tax
Highly competitive cost
Country of origin maintained on all items imported and re-exported from the Colon Free Zone
Close proximity to the largest ports in the Americas as well as the Panama Canal, International Airport, and Panama Canal Railway
Daily vessel frequencies to the Caribbean, North, Central, and South America.
We apply technology through our WMS and handheld devices at all stages of the receiving, picking, and packing processes in order to minimize error.
WAREHOUSING
VALUE-ADDED SERVICES
INTEGRATED LOGISTICS SOLUTIONS
If you have doubts, you want to receive more information about our services or request a quote do not hesitate to write us: