MOVING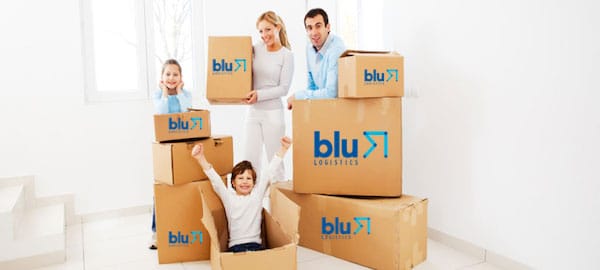 MOVING
Local and International moves (International and Domestic Packing).
Office moves.
Customs Services.
Pet Relocation.
Export/Import of vehicles.
Fine Arts shipments.
Storage services with more than 4,000 m2 in Panama City.
Storage services at Tocumen Intl Airport with 2,300 m2.
Move Management.
Climate storage services for household goods.
Handyman services through our local reliable providers.
Insurance for household goods, pets and cargo.
Handling of Foodstuff Shipments.
PET RELOCATION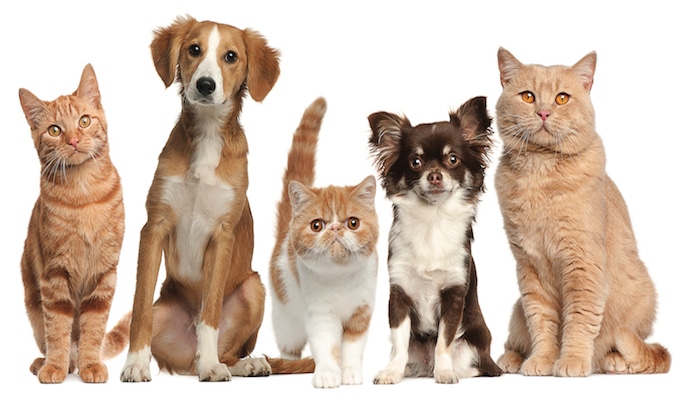 PET RELOCATION
Export and Import (full door to door service).
Import domiciliary Quarantine in Panama.
Representative at airport upon pet arrival.
Home veterinary visit for health certificate issuance.
All services approved for international travel, including proper kennels, food and water dispensers, and protective pads.
Application of vaccines and blood tests as required on a per country basis.
RELOCATION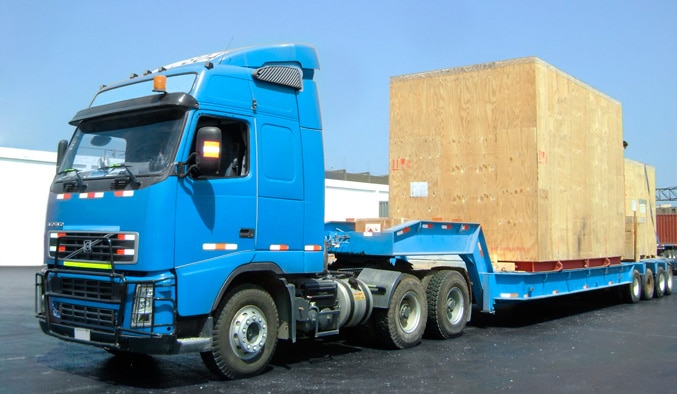 RELOCATION
Orientation – Familiarization.
Home Search.
School Search.
Settling In.
Cross Cultural Trainings.
Face to Face.
Departure Programs.
Temporary Living.
Furniture Rentals.
Spouse Support – Job Placement.
Personal Insurance Assessment.
Immigration Process Management.
¿WHY PANAMA?
¿Why Panama?
International Living
Proinvex
Doing Business in Panama
Developing Business in Panamá
INTEGRATED LOGISTICS SOLUTIONS
If you have doubts, you want to receive more information about our services or request a quote do not hesitate to write us: