We offer ground transportation logistics operations. We have a variety of equipment to adjust to your volume of movements to and from ports, between cities and deliveries to different distribution channels on exclusive or consolidated trips.
FLEET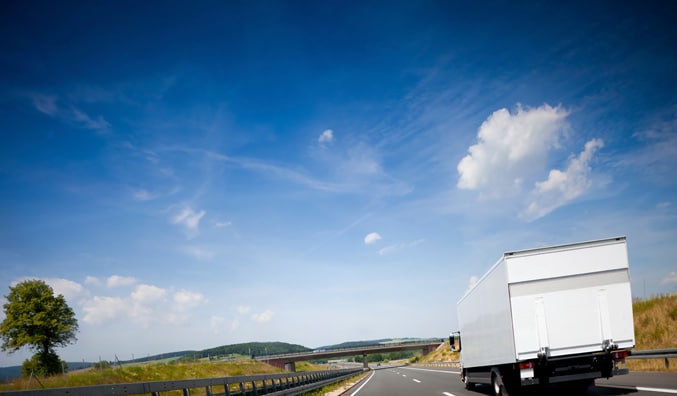 FLEET
We have both proprietary and outsourced vehicles in our fleet. Our equipment ranges from panels to 53-foot trucks. We transport high value goods as well as perishables in controlled temperatures.
Ability to position equipment on demand or on a fixed basis.
Equipment of different sizes and tonnages: panels, 16 feet, 24 and 26 feet and vans of 40 to 53 feet.
Transport of high-value goods in armored vehicles and high safety standards.
Temperature controlled transport and environment.
Health controls.
Preventive maintenance.
Checklist of inspections.
Background checks performed on all drivers and assistants.
LOCAL DISTRIBUTION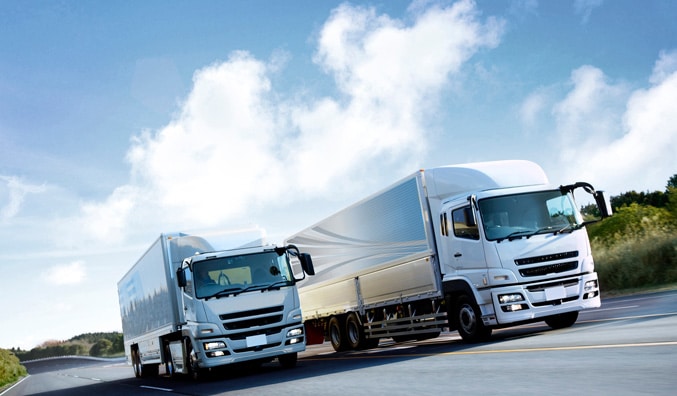 LOCAL DISTRIBUTION
We offer last-mile delivery to final sales channels including urban convenience stores, distribution centers, mass market chains, department stores, pharmacies, and distributors nationwide.
Cross-docking services provided.
Exclusive or consolidated deliveries.
Distribution offered from client warehouses or our own.
Experience and knowledge of the special conditions of each distribution channel.
Reverse Logistics.
Client mapping reports of deliveries and KPI's on all routes provide feedback for continuous improvement.
SPECIAL PROJECTS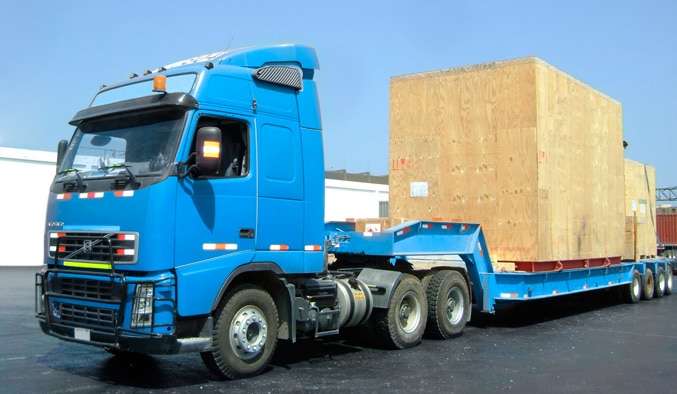 SPECIAL PROJECTS
Specialized Logistics for heavy and oversized loads, by sea, air or ground.
Specialized Engineering with cranes and lifting equipment for loading and unloading.
Aircrafts and ships charter for international transport.
Optimal routes design from departure to destination.
Specialized equipment rental.
Specialized operations in ports.
High safety levels and controlled processes with escorted load.
INTEGRATED LOGISTICS SOLUTIONS
If you have doubts, you want to receive more information about our services or request a quote do not hesitate to write us: