More than 23 years of experience in International Cargo Transportation allows us to provide to our customers the support and scope that their logistics operations require. Our integrated network of International Agents, systems and communication processes with ports, shipping companies, airlines and customs is our differentiator that today characterizes and differentiates us in the market.
AIR FREIGHT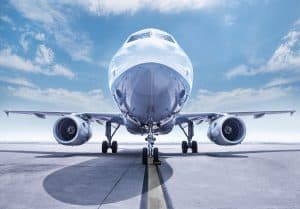 AIR FREIGHT
Quick and effective coordination for Air Logistic Solutions. When your preference is by air, we have the resources and knowledge for the effectiveness that these operations require.
Local trucking for pick up at origin and delivery at final destination.
Charter airplanes for special projects.
Inventory and Storage Management in our Airport bonded warehouse.
Specialized Logistics for Hazardous Materials.
OCEAN FREIGHT
INTEGRATED LOGISTICS SOLUTIONS
If you have doubts, you want to receive more information about our services or request a quote do not hesitate to write us: