We are geared to facilitate the smooth fulfilment of import, export, and transit custom operations abiding by legal norms and customs procedures inherent to each activity.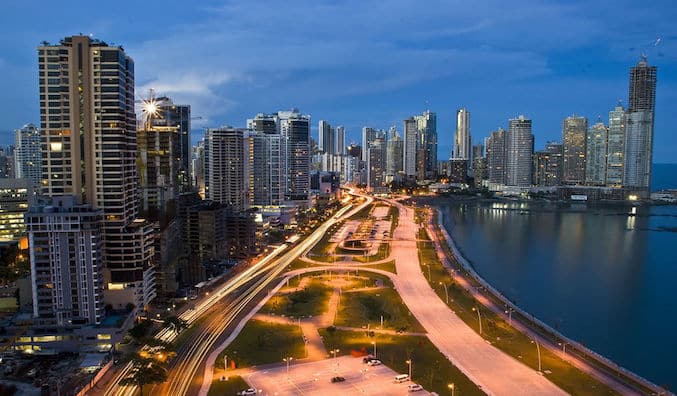 Elaboration, presentation, aceptance and payment of imports declarations.
Origin Certificate Elaboration.
Documentation Required.
Tariff Classification.
In transit Declaration.
Cargo Nationalization.
Ordinary Importation.
Temporal Importation, short and Long Term.
Cargo Pre-Inspection.
INTEGRATED LOGISTICS SOLUTIONS
If you have doubts, you want to receive more information about our services or request a quote do not hesitate to write us: