We offer all Value Added or 3PL services tailored to each client. We evaluate the customized needs of each operation to ensure that the proposed solution is the best possible option.
WAREHOUSING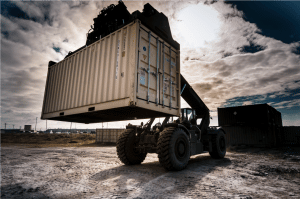 WAREHOUSING
In the world of supply chain, geographic strengths and positioning offer a unique key to maximizing your inventory objectives. Whether you need a single, central facility for product warehousing or a network of strategic locations, we have a solution. Mapping the best methods of global logistics with the critical needs of your local distribution requirements delivers a mastery of product flow.
STORAGE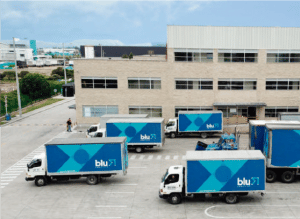 STORAGE
Whether you are seeking additional storage space for your growing business or seeking to avoid the challenge of purchasing or leasing your own space we can offer solutions. With locations across the world, Blu can offer strategic storage locations based on your national or regional product fulfillment models.
CONSOLIDATION & DECONSOLIDATION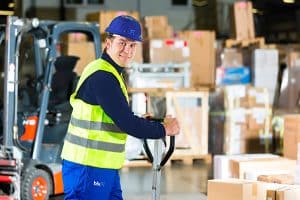 CONSOLIDATION & DECONSOLIDATION
Our warehousing network is available to you. Do you need to collect and consolidate products for regional distribution? Or, are you bringing consolidated goods in and require the right partner and facility to neatly deconsolidate your cargo for further distribution needs? Either way, we can offer solutions that answer your needs.
PICK & PACK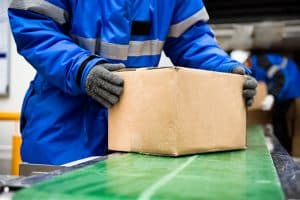 PICK & PACK
You source a variety of products and in the interest of efficiency they arrive in combined loads. Our teams across our warehouses can help in your pick and pack needs. Allow us to offer a helping set of hands in fulfilling orders to your clients.
SORTING & LABELING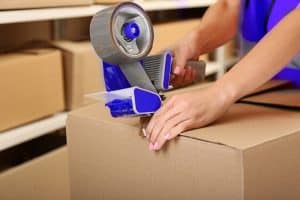 SORTING & LABELING
With E-commerce on the rise, you may be fulfilling purchase orders with a multitude of retail or E-commerce partners. Each may have their own very specific requirements for product handling and delivery. Our warehouse teams are available to provide sorting and labeling requirements based on your final fulfillment or delivery objectives.
INTEGRATED LOGISTICS SOLUTIONS
If you have doubts, you want to receive more information about our services or request a quote do not hesitate to write us: