We offer logistics operations of land transport of cargo for movements to and from ports, between cities, urban deliveries or dedicated vehicles depending on the needs of the client.
TRUCK LOAD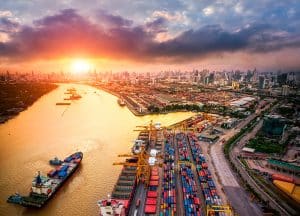 TRUCK LOAD
You have successfully produced or transported goods to a central point. Now, the unique challenge of delivering to your end-partners must be met. We offer Full Truckload as well as Less Than Truckload services across the country to meet your needs.
FLATBED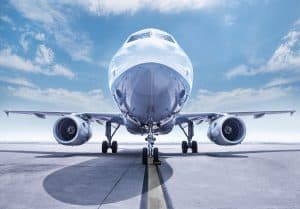 FLATBED
SPECIALTY TRUCKLOAD SOLUTIONS Regardless of the commodity size, weight, or configuration, we have the partnerships and solutions to get your large or out of gauge cargo safely delivered.
TEMPERATURE CONTROLLED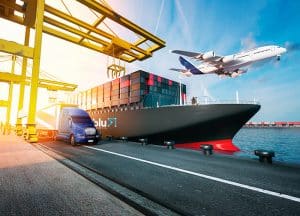 TEMPERATURE CONTROLLED
SENSITIVE CARGO CLIMATE CONTROL We offer temperature controlled and controlled atmosphere transportation to meet special requirements of hazardous or perishable goods.
INTEGRATED LOGISTICS SOLUTIONS
If you have doubts, you want to receive more information about our services or request a quote do not hesitate to write us: