More than 23 years of experience in International Cargo Transportation allows us to provide to our customers the support and scope that their logistics operations require. Our integrated network of International Agents, systems and communication processes with ports, shipping companies, airlines and customs is our differentiator that today characterizes and differentiates us in the market.
OCEAN FREIGHT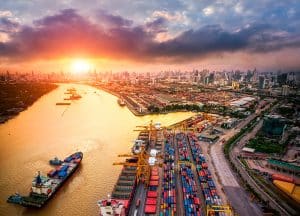 OCEAN FREIGHT
Wide variety of Ocean Transport options for International cargo, meeting any logistics need. Our excellent relationships with the most recognized and respected shipping companies in the world allow us to offer our clients support and compliance.
AIR FREIGHT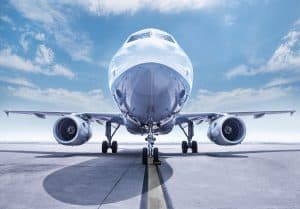 AIR FREIGHT
Occasionally, time is of the essence. When you need a partner to assist in the expedited transport of goods via air, we are a dependable ally. We provide expedited transport with our network of partner Air Carriers and can facilitate a fast global transport of air shipped goods.
MULTIMODAL TRANSPORTATION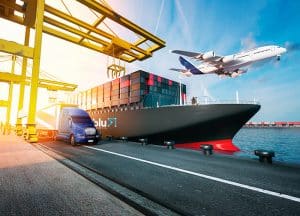 MULTIMODAL TRANSPORTATION
Service developed through our Operations Department, specialized in Multimodal transport, working as coordinator of the entire operation in its different stages. Our Commercial Department has the ability and ability to combine, in the most efficient way, different means of air, sea, river and land transport so that your cargo reaches its destination in the fastest and most economical way.
INTEGRATED LOGISTICS SOLUTIONS
If you have doubts, you want to receive more information about our services or request a quote do not hesitate to write us: