QUOTE YOUR LAND SHIPMENT IN COLOMBIA
TRACK ONLINE YOUR INLAND SHIPPMENTS
If you have problems with tracking your shipment do not hesitate to contact clientesblu.tt@blulogistics.com
We offer a ground transportation service with high security cross-docking platforms and effective urban distribution shovel the final delivery in stores and supermarkets. Delivery and return logistics or reverse logistics that allows us to offer the full service of 'Paqueteo'.
Cross-Docking platforms.
Systematized operations.
Operation monitored in real time through our control center.
Management of 'Delivery at the Point' (seeks to solve the novelty from the point of delivery of your goods).
Online information on deliveries and news.
Return of Goods in 'Reverse Logistics'.
Return of delivery letters or proof of delivery of goods.
Inhouse operations.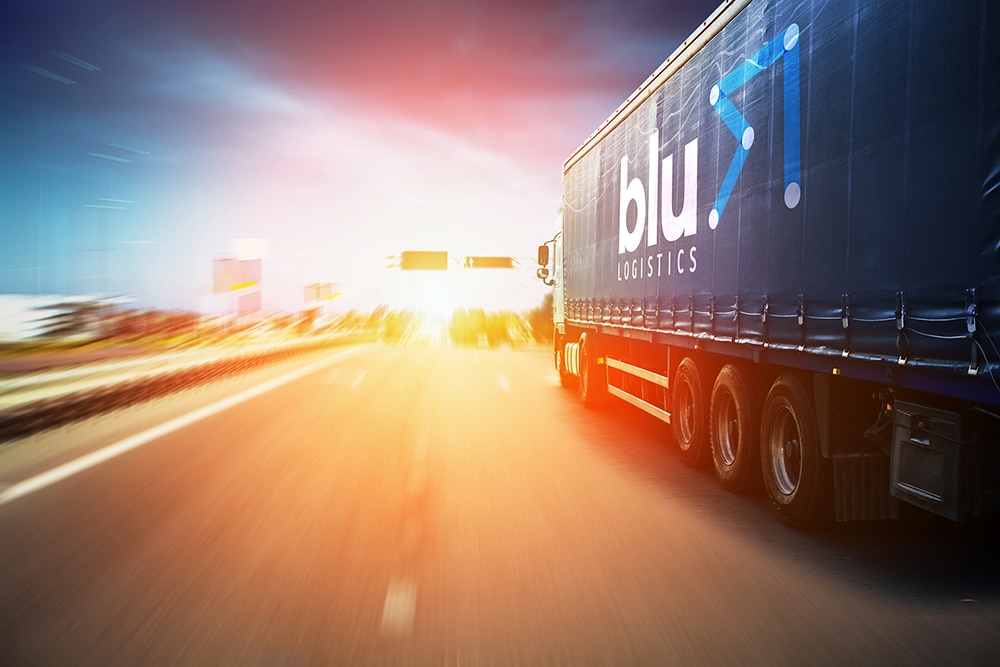 ¿HAVE YOU MEETOUR SORTER?
6,500 Boxes / hour, weight capture and volume automatically.
Enter our PQRS module here:
The merchandise of the sender must be properly packaged and labeled as required by its nature. In the case of exhibition packages, they must be protected according to their size and fragility. The damage caused by the bad packaging will be imputed to the sender (article 1013 of the commercial code).
We are responsible for the risks that may occur during transport, up to the value declared in our guide, as long as it does not exceed the value (cost) of the same without including VAT, corresponding to the operation between sender and recipient, It will not be part of the compensation (subsection 3 of article 1010 of the commercial code). In case of a partial loss or breakdown, the compensation will be proportional between the declared value and the number of units dispatched according to our guide without including VAT.
We do not transport or receive merchandise that is poorly packed and / or packaged that could constitute a danger to the people who handle it, nor do we move animals, perishable, chemical, corrosive, toxic, poisonous, explosive and flammable.